BUILDING A VIBRANT, INCLUSIVE ECONOMY
THROUGH ENTREPRENEURSHIP.
Epicenter works with local partners to expand access to resources that entrepreneurs need to start and grow a business in Memphis.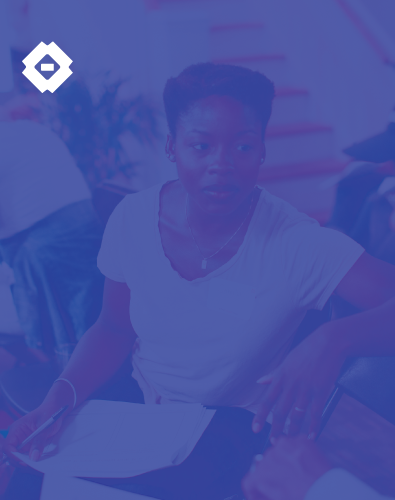 Epicenter meets you where you are, and gets you where to go. Faster.
Tell us about your business by filling out our intake form. One of our team members will reach out to discuss the next steps.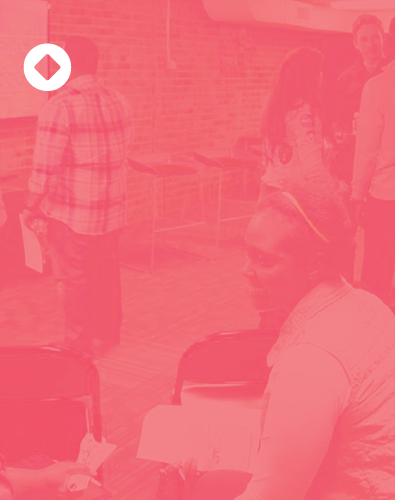 Resources in the Community

Did you know that Memphis has a thriving support network for entrepreneurs?
Find everything from programs to local co-working spaces by visiting our Resource Map.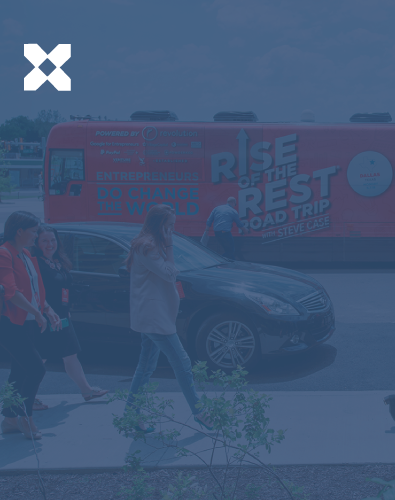 You can support entrepreneurship in Memphis by mentoring a founder, providing expertise, funding a startup, or becoming a customer.